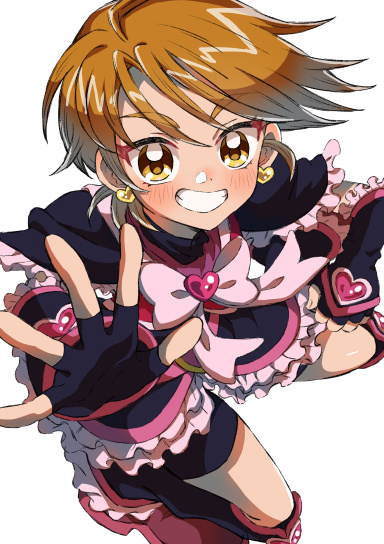 I dropped my keys in the cooling pool
Original poster
Roleplay Invitations

Group Roleplays, One on One Roleplays
Posting Speed

Slow As Molasses
My Usual Online Time

NEVER
Writing Levels

Adept, Douche
Genders You Prefer Playing

Primarily Prefer Female
Playing Style- Passive or Aggressive

SCREW THIS. I'M CHAOTIC STUPID. I LOWER MY TROUSERS AND WIZZ ON THE KING.
Favorite Genres

Surrealism, Surreal Horror (Think Tim Burton), Steampunk, Sci-Fi Fantasy, Spaghetti Westerns, Mercenaries, Dieselpunk, Cyberpunk, Historical fantasies
Genre You DON'T Like

Yaoi or Furrisms, DnD, High Fantasy, romance. Straight up Horror.
Since we opened in Oct. 2005, every year our amount of members have increased. So it's hard to say if it's increased because of the smoking ban or just because it has simply increased.

I don't remember the exact date Iwaku was founded by Peridox as a .hack sign fan site but as you all can tell we've changed a lot over the four years we've been on. We've had some loldrama and a few trolls over the years but so far it has been a fun experience.

I'd like to thank all the staff and few Old Guard members we still have around for putting up with Amso and myself for the past two and a half years as admins. To the newer generation of member, you guys are the real life blood of the forum and with out you it'd just be me and Diana spinning around on office chairs due to our short attention spans.

So to make a long story short, get off my lawn and enjoy the time you spend on this little area of the World Wide Webs we call home.