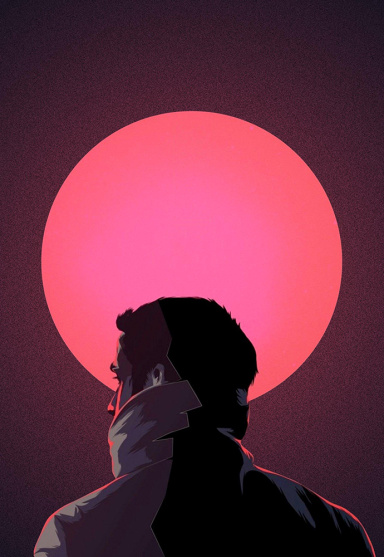 Dear motherfuckers, I'm teetering if you must know
Original poster
DONATING MEMBER
FOLKLORE MEMBER
--OOC--
-

You left the last vestiges of civilisation behind days ago; a few isolated outcrops of farmsteads and hamlets, perched on the precipice between known territory and no man's land.

The Stolen Lands.

Following the South Rostland Road, your small party has slowly moved west and into the open wilderness expanse of these untamed regions. The fields of grass grow long and unkempt, the road cutting little more than a narrow slit amidst their green waves that toss and turn in the wind. The forests are wild and powerful, untouched by the woodsman's axe and growing to towering sizes. Society has no say in the order of these lands. Mother Nature rules supreme, unchallenged by the advances of time and progress.

In the distance, however, a shape completely foreign to this landscape begins to come into view, as out of place as some alien artifact erupting from the earth. A shape that was not moulded by time but forged, crafted by the hands of men. A solitary bastion of civilisation, standing tall and proud amidst the unchecked expanse of the Stolen Lands.

Oleg's Trading Post.

You were told of this place before you set out from Brevoy over a week ago. It stands as the perfect springboard for those such as yourselves, seeking to venture out and explore the unknown forests and trails of the region known as the Greenbelt. It marks the end of the first leg of your journey.

And holds the promise of the next part's beginning.


Last edited: