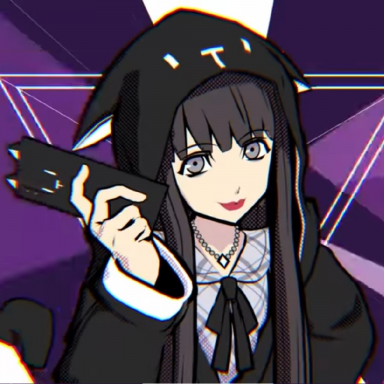 Lazy Coding Fucker
Original poster
DONATING MEMBER
All in character (IC) threads for the roleplay will be found here. Each thread can have two prefixes, the first one denoting where it takes place (Sky, Land, Underground), the second denoting its availability (Master Game, Private, Open).
Master Game
- Specifies that the thread is a part of the main plotline. Only the GM and Co-GMs may create threads with this prefix. Anyone with an approved character is free to join.
Open
- A side-story or pre-roleplay (prp) that anyone with an approved character may join. These can be run by any player.
Private
- A side-story or prp that is open only to a group of members. These can be run by any player but only those part of it should post in these threads.
Where the out of character (ooc) threads and character sheets can be found.
Decree
- Denotes that the thread contains an official announcement from the GM. Only threads made by the GM and Co-GMs should have this prefix.
Orientation
- Reserved for threads containing information that will help the player understand more about the roleplay and the world of Golden City.
Citizen File
- Used for threads that contain a player's character sheets. Members must tag their thread with this prefix when making an application.
Bulletin Board
- Threads where the player is seeking out a partner/s for their side story (see
Side Stories
for more information about the side story application process). Threads with this prefix may also serve as the ooc thread for the side story.
Serves as the realm's archive. Contains threads of completed roleplays and the citizen files of former players.