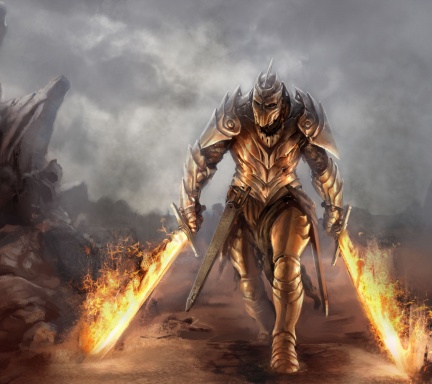 A warrior straight out of legend.
Original poster
Hello talented artists of the Iwaku Community. I'm currently trying to put together a new group rp and I'm trying to get some interest drawn to it and see if people would be interested in getting involved and I think a beautiful ad would do just the trick to help bring some more people to the rp and check for that interest. However..outside of writing my creative abilities are just horrible I'll openly admit that haha. So I'm looking for someone who would be willing to showcase their talents and help create an ad for me for this rp. Credit will of course go where it's due and I'll be sure to put a special thanks out there for all that are willing to do this.
Here is the link to the Interest check page and thank you in advance for all of your help :) I truly do appreciate it.
INTEREST CHECK - Guardian Angels Interest Check