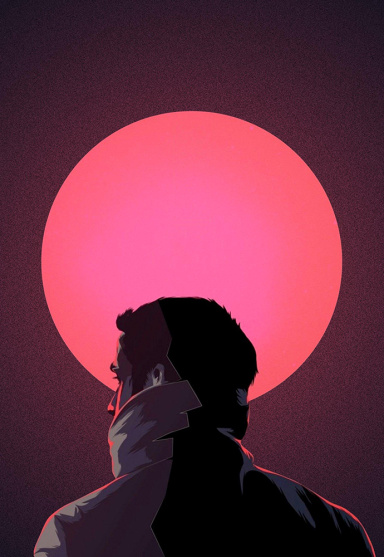 Dear motherfuckers, I'm teetering if you must know
Original poster
DONATING MEMBER
FOLKLORE MEMBER
So I haven't posted in The Corner in ages, I must admit, so it's high time I gave it some of the attention it needs.
A while back I had a thread for the photography and graphics work I do on occasions, and I thought I'd bring it back. So here we go.
I have very little to post just now, because most of the recent stuff I've been at work on I'm not allowed to post, but I'll dig out my old shit and post the aircraft photography I did.
In the meantime, here's a skeleton man.