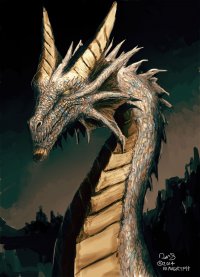 Moon-Drunk-Pupper
FOLKLORE MEMBER
Invitation Status

Look for groups
Looking for partners
Posting Speed

Speed of Light
Multiple posts per day
1-3 posts per day
Writing Levels

Intermediate
Adept
Adaptable
Preferred Character Gender

Male
Female
Genres

Fantasy, magical, furry, romantic
Waiting for the waiter to leave Kelly quietly responded with, "it was alright, I wasn't really paying attention to be honest, I was thinking about someone and it just kind of occupied my mind." Twisting her hair with her fingers like she always did when she was nervous she looked him in his eyes and bit her lip unknowingly.

"I can't wait for tonight Justin..." she said and as the words slipped off her tongue they sounded more like desire than anticipation. Of course she meant she couldn't wait for him to perform but in her head she wasn't sure if she was excited about his stage performance or the possibility of his bedroom performance. Licking her lips a little she opened her mouth to say something else but the waiter brought back her salad.

"Yum! We don't serve food like this at the pub, only chicken wings and burgers mostly and that's only from 10 to 12 on the weekends." Digging into the salad she ate a bite and let the rich flavors wash over her tongue, this truly was her favorite food. "Say, what's your favorite thing to eat?" Kelly was a decent cook and an idea just popped into her head..