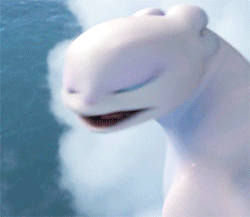 The Light Fury
Original poster
Roleplay Invitations

Group Roleplays, One on One Roleplays
Posting Speed

Speed of Light, Several Posts a Day, A Few Posts A Day
Writing Levels

Adept, Advanced, Adaptable
Genders You Prefer Playing

Female
Playing Style- Passive or Aggressive

I'm fine doing both. In some points in the rp I may be aggressive and lead the plot and in other parts I may look to my partner to lead it. I try to keep things equal though and keep us both equally leading.
Favorite Genres

Any. I have no favorites.
Genre You DON'T Like

There really isn't a genre I have found that I don't like to play XD

I'm going to keep his short and sweet. I am looking for someone to do a alternate genderbent The First Avenger and Winter Solider/Civil War in which Captain America is a girl instead of a boy and Bucky remains as a male character. This is something I am really craving and really excited for. If you are at all interested, please pm me so we can discuss :)