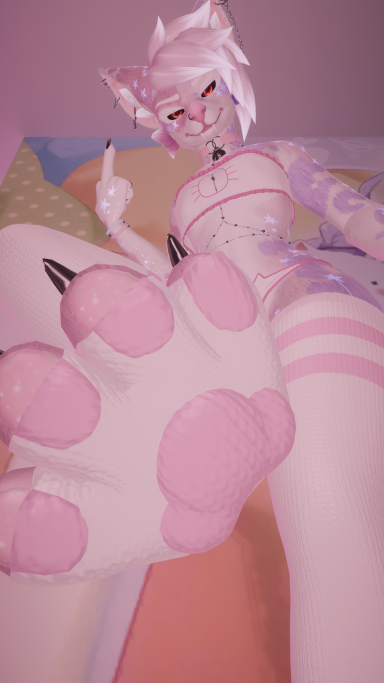 The Stray Tsuncat of Iwaku
Original poster
DONATING MEMBER
Posting Speed

Speed of Light, Multiple posts per day, 1-3 posts per day, One post per day, 1-3 posts per week
Online Availability

It varies a lot due to my work schedule.
Writing Levels

Beginner, Elementary, Intermediate, Adept, Advanced, Adaptable
Preferred Character Gender

Male, Female, Primarily Prefer Male
Genres

I'm really not picky about the genres, but you will see me a lot on Romance, Comedy, Slice of Life, Action and Fantasy roleplays.

OOC Thread
-----------------
Chapters

Prologue

- A brief introduction of our Omega God, Perseus, and the goddess of all deities of the Devine Real, Kami. The story will start in the middle of judgment to Perseus after being accused of perverted deeds and unpleasant pranks on some female deities. In an act of mercy, Kami decided not to ban Perseus and simply punishes him by taking his magic staff and grounding him in his apartment until further notice. After that scene in Agartha, the story skips to the Ryoo High School, the main setting of this roleplay, and a school located somewhere in the middle zone of USA, in the Mortal Realm, of course. Our main characters with their clubs and the important NPCs are going to make a brief introduction, and an unexpected problem that threatens to banish the Music and Art clubs is going to be revealed as well.



Chapter 1: That Everything Be for the Good of Our Clubs

(

Coming Next)

- After discovering that their clubs are on the brink of closure, Akiyuki, and Michelle, with the obvious help of their gangs, go out for the ultimate quest of a new Commissioner for their clubs, deciding to work together for the first time in a very long time. Of course, everything is going to be for the sake of their beloved clubs that they created with a lot of effort and aren't willing to let go yet. However, Akiyuki and Michelle may try to put aside their differences and romantic past, but that doesn't mean that their friends will do the same. Will they put aside their difference for a day and find the perfect Commissioner brave enough to handle the infamous Music and Art clubs?

Potential Couples and Posting Order

1. Akiyuki x Michelle
2. Hiro x Alice
3. August x Penelope
4. Lucifer x Naomi

Posting Order
1. Akiyuki Brooks -

Shinku⭐Kun


2. Michelle Dubois -

DANAsaur


3. Hiro Assaragi -

Kurogane86


4. Alice Chiba -

Karyra


5. August C. Elliot -

Iceydaze


6. Penelope Larson -

ScarletNova


7. Lucifer Marlo Lestrange -

Shinku⭐Kun

(created by Lulunopia)
8. Naomi Kyoya -

xLarius

Rules


1. Follow the Posting Order and make sure to check it to confirm if there has been a change in it.

2. In every IC posts, make sure to include the following:
-A picture that represents your character.
-Name of your character.
-Location of your character.
-Mention the name(s) of the character(s) you are interacting with, followed by the username of its roleplayer owner.
-This one is optional, but you can also add the names of the characters you mentioned, but really didn't have any means of interaction.

3. Do not hesitate in trying to create small plots of arcs about your character or something you planned with your roleplay partner. I encourage everyone to add to this roleplay sub-plots and such. However, please, make sure it is relevant to the story and don't come up with something that just looks out of place. (Ex.: bringing in an alien out of nowhere when this roleplay is clearly not Sci-Fi).
Last edited: