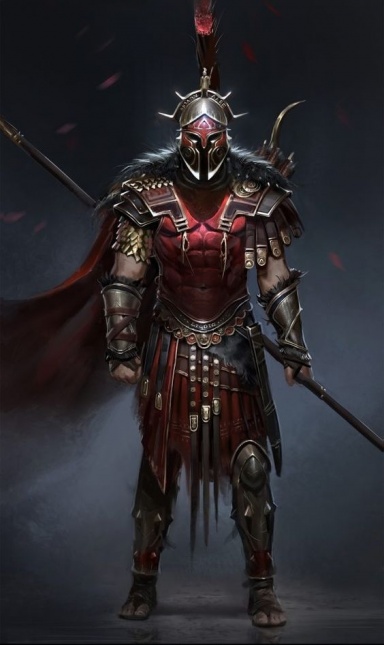 It's an old war, with old souls...
Original poster
I am looking for a female partner who has a firm grasp on the Fullmetal Alchemist: Brotherhood, who can play the role of Riza Hawkeye. The story will be centered around hers and Roys developing relationship, and eventually them having a family.

I have several ideas about this storyline. If you have any questions, feel free to PM me.

*NOTICE: This will have at LEAST one vanilla sex scene involved to further the story.

I need a partner that can do multiple small to large paragraphs. No one-liners please.