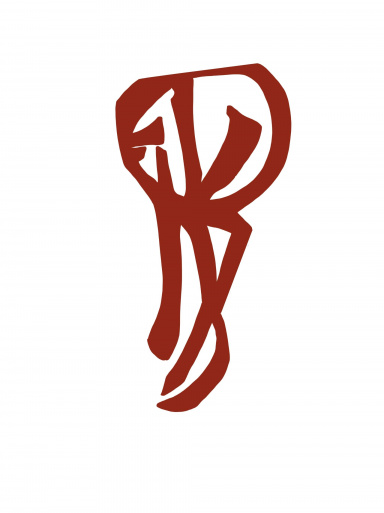 The Terrible
DONATING MEMBER
Roleplay Invitations

Group Roleplays, One on One Roleplays, Private Convo Roleplays
Posting Speed

A Few Posts A Day, A Few Posts a Week
My Usual Online Time

Mostly free on the weekends and evenings (AZ Time)
Writing Levels

Adaptable
Genders You Prefer Playing

Primarily Prefer Female, No Preferences
Playing Style- Passive or Aggressive

Somewhat aggressive but I like my partner to contribute too. I can be passive sometimes and I can also be very aggressive (I'll burn out if my partner doesn't contribute to plot though)
Favorite Genres

I'm game for almost anything, just ask
Genre You DON'T Like

overly fluffy sweet stuff, furry

Mathias laid out one of the furs near the entry so at least where he planned to rest was soft. "Gallantry is rare now days but not lost" he smirked "course it helps when the lady as as lovely as you" he complimented as well as teased.

Sitting down on the fur he sighed at what she said next "nor do I" he glanced into the corner where his sword rested against the wall. The armor was long sold off but he kept the blade. It was a reminder as much as protection.

"I was a knight" he said. If there was to be trust between them she may as well know and better hear from him than someone who would speak ill of him. Knights were not what they once were.

"I always wanted to be one. My older brother and father were knights. People loved them, they did good, protected the innocent. I trained from a young age with them and was knighted by the mad king before he went mad.... I served him for longer than I'm proud of...." he let out a defeated sigh "I thought I could change things when it a started to go bad. Tried to raise a rebellian in secret, rally the knights..... of course the king found out. Had them all slaughtered in their sleep along with their families" he glanced at Ruby who was already asleep. "He saved my family for last... made me watch.... I escaped the dungeon and managed to find Ruby, nearly starved to death and injured in the woods. My other pups... my wife....my brother and his family.... all dead....because of me"

He had said more than he had intended but it just sort of came out, he had held it in for so long.

"I suppose my point is.... I do wish for things to change but how can I justify risking the life of my daughter a second time? Or leave her fatherless and alone? she would not survive"