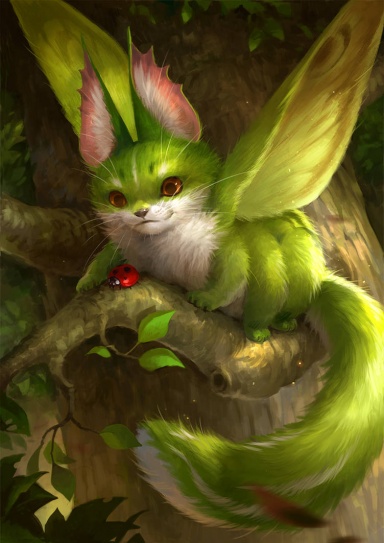 Follow the Strange Trails
Original poster
Posting Speed

Slow As Molasses
Writing Levels

Beginner, Elementary, Intermediate, Adept, Advanced, Adaptable
Genders You Prefer Playing

Male, Female, Androgynous, Primarily Prefer Female
Playing Style- Passive or Aggressive

Passive.
Favorite Genres

Fantasy, Supernatural, Horror
Genre You DON'T Like

Yaoi

Haala looked away from the child and to the large man instead. Well, the large wolf size certain made sense now, seeing how large he was in human form as well. She nodded in greeting, wondering where he was headed. She hadn't expected to see him again, truth be told, and certainly not in human form.​
"So you have a child," she commented, understanding why he had been desperate to take that buck to wherever his home was. "How's the shoulder?"​

KJDarKnight