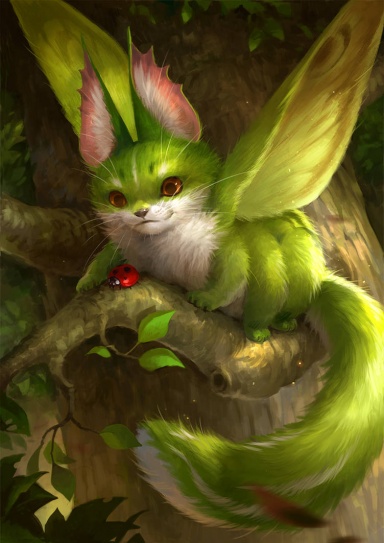 Follow the Strange Trails
Original poster
Posting Speed

Slow As Molasses
Writing Levels

Beginner, Elementary, Intermediate, Adept, Advanced, Adaptable
Genders You Prefer Playing

Male, Female, Androgynous, Primarily Prefer Female
Playing Style- Passive or Aggressive

Passive.
Favorite Genres

Fantasy, Supernatural, Horror
Genre You DON'T Like

Yaoi


​
For the time being, it was a peaceful night, a light cool breeze passing through the thick dense forest. Owls hooted in the distance while firelies flitted about, their little bodies tiny bright lights to behold. It almost seemed wholesome.​
For those who dwell in the shadows biding their time, whether it be for good or evil, it was merely a fool's calm. Ruled by a king bent on the extinction of anyone with magic, their world was one of strife and hardship, with little kindness and even less trust. Those who rose against the evil found themselves greeted by Death faster than anticipated.​
Still, even in the darkest of times, there has to be light. ​
***
​
Slinking between the trees, a large black cat made her way, each paw placed carefully on the ground so as not to make any sound. Ears twitching, she was aware of the sounds surrounding her. To a mere human the night might have been silent, but to her there was much to be heard and contemplated.​
Her destination wasn't too far, a nearby stream that lead to the cave she claimed as her den. She had been gone for a couple of days, hunting and stalking prey, and was at last returning home. First, however, she deemed a drink or water was in order.​
It wasn't long before she reached the small stream. The sights and smells were familiar, causing her tense stance to relax momentarily. She was finally home, and home meant safety. Padding forward until she reached the water, she looked around one last time before lapping at the clear, cool water.

KJDarKnight