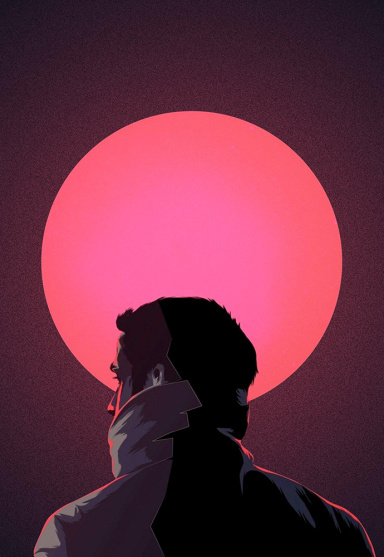 "...before turning the gun on himself."
Original poster
DONATING MEMBER
Those headcases at the infamous Westboro Baptist Church recently decided to launch a protest outside one of the Foo Fighters' tour venues due to their newest video, 'Hut Buns'. The band decided to counter this in a manner most awesome; I'll let the video explain the rest...
I fucking love the Foos right now.