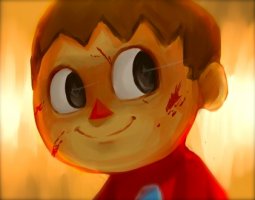 Preferred Character Gender

Male
Genres

Fantasy, Horror and Sci-fi. I'll try basically anything though. I also love strange and unusual RP genre concepts. Different is good!
FONDEST MEMORY


what is your fondest memory, either from the past or recently. The one memory that always makes you smile no matter how bad you feel?
​