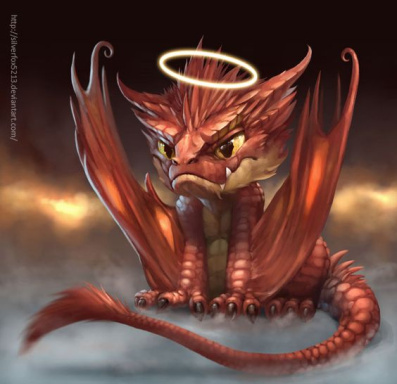 Posting Speed

1-3 posts per day
One post per day
1-3 posts per week
One post per week
Slow As Molasses
Online Availability

Whenever I can get on.
Writing Levels

Intermediate
Adept
Advanced
Adaptable
Preferred Character Gender

Male
Female
Primarily Prefer Male
Genres

Fantasy, Comedy, Medieval, Romance, Sci-Fi, Modern


​
Seeing the riot he might have on his hands, Zazzy rises to the occasion. And stumbles slightly on the table leg. But nonetheless he gets up to put on a good show. His white eyes stared down the smarmy blond as he ambles up to him with a drunken saunter, keeping himself between the fool and the armed octopus. Mispronouncing the octopus' name would surely be the death of the idiot. "It's pronounce Xeropoustra you dense lil pillbug!"
He leans in close with a threatening sneer on his face, the white of the skull pattern on his face accented well in the soft light of the room. "Now, you're gonna follow my lead and ya won't get blasted." He grumbles lowly, the words soft as silk and not to be heard outside the two of them. "Fake it til you make it out the door."
And Azazel goes for sucker punch rivaled in strength by possibly a capuchin monkey having a bad day. The goal here was to 'batter' the smarmy blond right out the door. Possibly get a drink on the house for saving the day. Maybe. He was stretching for that one and he knew it. The assorted snacks in the snack bowl began to float up slightly and fall back down as he focuses on throwing another punch.
Last edited: