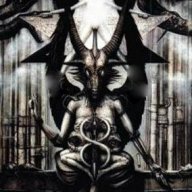 Gazorpazorpdeus
Original poster

Once a year its shadow passes over the Riven Realms. And on that day the people look up and see their smile reflected.


The Brightsmile has orbited for generations, as constant as the sun and moons. Festivals are held to celebrate its passing. Docks are built to service and trade with it. And all who watch its voyage see opportunity.


For not only does the mystical airship carry the treasures of known and fabled lands... but also offers neutral ground from the laws and squabbles below. Those who seek to escape their lives, if only for a season, may buy safe passage aboard the Brightsmile.


But even the most whimsical passenger must be prepared... for the strange places the ship might take them.