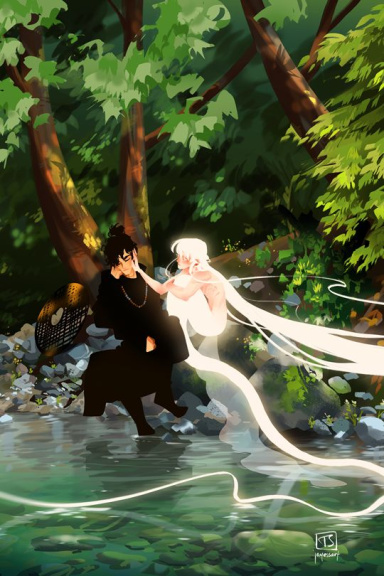 Storms lie. A breeze it becomes. A breath it ends.
SECURITY DEPARTMENT
The blubbing encyclopedia
Roleplay Invitations

Group Roleplays, One on One Roleplays
Posting Speed

Slow As Molasses
My Usual Online Time

GMT +1/2 | CET/CEST | Random, mostly on my phone
Writing Levels

Intermediate, Adept, Advanced, Adaptable
Genders You Prefer Playing

No Preferences
Playing Style- Passive or Aggressive

Both, depending how much there is going on already.
Favorite Genres

Tragedy, Psychological, Historical, Steampunk, Mystery, Thriller, Sci-fi, see tag list for more...
Genre You DON'T Like

Romance
'Cover the cable races,'
her boss had told her.
'It is an easy enough job'
, he had claimed. And easy it was, in the general sense. Finding the location where the races would happen wasn't difficult, people talked and being one of the crowd Thomas had never had difficulty in following the cable races. What was more difficult was to actually get there. Even for someone as unstoppable as Thomas.
Clambering her arms around the edge Thomas pulled up with a groan, rolling over with deep breath as she laid sprawled out over the roof. With the cables not designed for human traffic it made sense that there was no easy path to reach them. The trainee had to climb and jump her way up, at the same time having to make sure that no one spotted her, as climbing buildings was definitely against the laws. Not that the female ever had much regard for them, but she would like to stay out of prison for as long as possible.
The turnout was small, most of the public being racers themselves that were in for some entertainment. After all, there was a new flashy racer in town and everyone wanted to see this rising star. It was why Thomas was here, because despite all of the measurements of the city to discourage cable racing it was still the sport of Golden City.
"Wanna gamble?" a voice piped up above Thomas, turning her eyes up she saw a young male of around her age. With his long bangs and even longer hair he had an exotic look to him, despite wearing the clothes that were common around the youth here. Staring dumbly Thomas wondered if this was the Mole, the gambler notorious within the city for scamming his people. "I'd put my gamble on Raven," he smirked and Thomas reached for her pocket, wondering if she had remembered to bring any money.
"Will a coin do?" she asks, flashing the gold piece in hands. The male smiled, crouching down next to her with a ballot, in another hand he held a box that ringed with the sound of money with every move.
"Sure, though there is a heavy wind today."
Thomas ignored him. The mole was interesting any other day, but also easy to find and above all, already known to the public. The Raven however was more elusive, unknown. If Thomas could only manage to catch a glimpse of the racer, just enough for a story so she could get that promotion she wanted secured.

DayDreamer
Last edited: