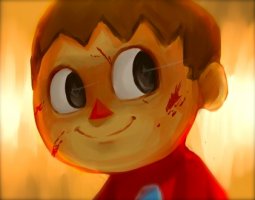 Hi-def
Original poster
LURKER MEMBER
FOLKLORE MEMBER
Preferred Character Gender

Male
Genres

Fantasy, Horror and Sci-fi. I'll try basically anything though. I also love strange and unusual RP genre concepts. Different is good!
What was your FIRST
Driving experience like?
View attachment 2038
when I was about 15, before I had my license I had a car, and one time My mom left town and I decided to take a drive. So I cruised to all my friends houses like I was all cool, but when I got home I locked the keys in the car.....WITH the engine running. WOW, I felt stupid, but I guess it could have been worse. I have a few (Several actually) other stories that I'll post if I get some good replies here.


SO WHAT are YOUR earliest Driving experiences>???
​