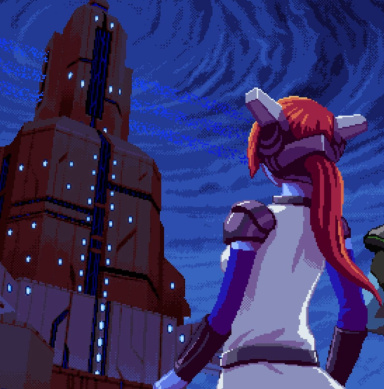 Posting Speed

A Few Posts a Week, One Post a Week
Genders You Prefer Playing

Male, Female, Transgender, Androgynous
Favorite Genres

I'm open to a lot of things, but my comfort zone usually involves medieval and modern settings, with varying degrees of realism and fantasy. I like to explore mature themes, not for the sake of sex, but just because I like it when a character has to actually stop and weigh their options.
Genre You DON'T Like

Romance as the driving force of the story, but especially het romance. It's best as a subplot.

Naira
Age: 20
Gender: Female
Country of Origin: Ufral
Class: Troubadour
Main Weapon: Mend Staff
Mount: Hrist (Horse)


Special Skills
(in as few words as possible

Insight: Sealing Magic
Handle Animal
Ancient Languages and Glyphs

Strengths
(in as few words as possible)

Mental Fortitude
Spirituality
Compassion (for animals and misfits)


Weaknesses (in as few words as possible)

Pessimism
Resentment
Perception


Personality: Wayward, Serene, Obstinate, Bold, Seclusive

A girl, clad in the scarlet dress of an Eshil commoner, with a violet cloak drawn over her shoulders and a sturdy messenger bag strapped across her body. Verdant hair cascades down her body and over a magical staff, even covering one of her eyes when the hood isn't drawn up. Frequently near her is a shaggy, russet mare.

At a glance, the girl appears tranquil, though the expression on her face hints that her thoughts are often elsewhere.
Last edited: