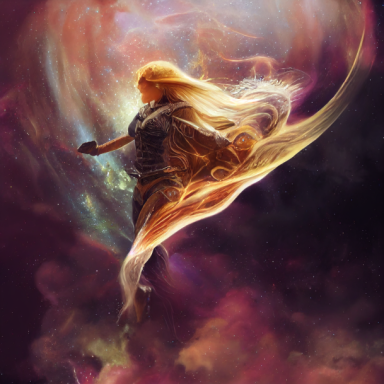 Roleplay Invitations

Group Roleplays, One on One Roleplays, Chat Roleplays
Posting Speed

A Few Posts a Week
My Usual Online Time

I have a shifting work schedule, so My online times will be random.
Writing Levels

Adept, Advanced, Prestige, Adaptable
Genders You Prefer Playing

Male, Female, No Preferences
Playing Style- Passive or Aggressive

Aggressive, can be passive depending on point in RP.
Favorite Genres

Fantasy, scifi, futuristic modern, fantasy modern, Action/adventure, Mystery, Fan-based,
Genre You DON'T Like

MxM or FxF, Libertine, horror, High-school, slice of life
So one of the things I do when I'm feeling down is listen to the same song(s) on repeat.
Maybe it's just me, but there's something about a good song with a great melody or beat, and lyrics that speak to what I need to hear, that helps me.
SO . . . I'd like to turn this thread into a playlist of good songs that people can listen to when they're feeling down.
Here are some of mine to start
2