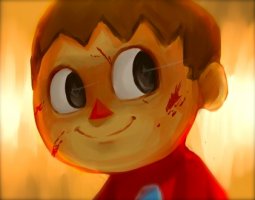 Preferred Character Gender

Male
Genres

Fantasy, Horror and Sci-fi. I'll try basically anything though. I also love strange and unusual RP genre concepts. Different is good!
It's time to show your age, Iwaku!

What was your favorite TV show as a kid?
View attachment 8259
Cartoon? Kids show? Something else?

POST NOW!
​