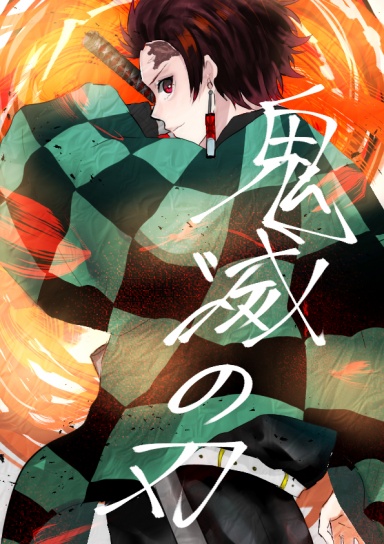 Roleplay Invitations

Group Roleplays
Genders You Prefer Playing

Male
Playing Style- Passive or Aggressive

I can be either passive or aggressive. If the situation allows me to be either, I'll jump in. Though, I would prefer aggressive over passive. Why? Just to make things intense and more interesting.
Favorite Genres

Sci-Fi, Anime, Magical, Action, Etc
Genre You DON'T Like

Not fan of yaoi.