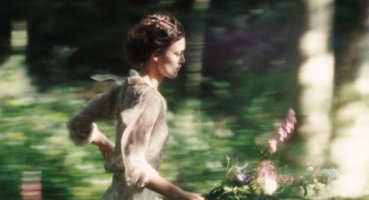 Roleplay Invitations

One on One Roleplays
Posting Speed

A Few Posts a Week
My Usual Online Time

9 am-2:30 pm and 11:30 pm - 1 am
Writing Levels

Adaptable
Genders You Prefer Playing

Male, Female
Favorite Genres

Fantasy, History, Sci-fi, Romance
Hi!

First a little about me,

I'm a university student. I consider myself lit/lazy lit. I usually try to match my partner's post, and on the average post about 300+ words. As for how often I can post, that varies, sometimes I can post a couple times a day. Other times I'm too busy and have to cut down to once a week. I'll give you a heads up if I will be absent for a while or if I plan on dropping an RP. On the same note, I am ditch friendly and will not pester you for posts or updates. I rp over discord, on-site or over emails.

I've just recently finished the latest Far Cry game (I know I'm a few months late to this party but I'm hoping there's still interest left) and have a big craving for an rp. I double and am fine with writing mxf, mxm and fxf. Looking to write Canon×OC. Very flexible on plot etc. If you're interested message me here or drop me a PM!