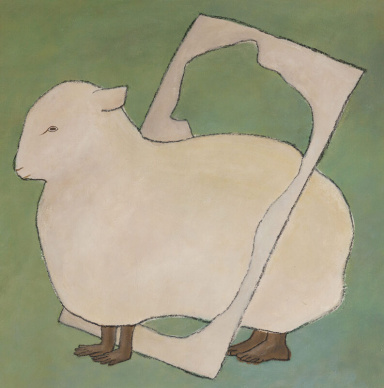 consistently inconsistent
Original poster
Roleplay Invitations

Group Roleplays, One on One Roleplays, Chat Roleplays, Not Taking RP Invites at this Time, Private Convo Roleplays
Posting Speed

A Few Posts a Week, One Post a Week
My Usual Online Time

I check as often as I can.
Writing Levels

Intermediate, Adept, Advanced, Adaptable
Genders You Prefer Playing

Male, Female, No Preferences
Playing Style- Passive or Aggressive

Both.
Favorite Genres

Fantasy, Realistic/Modern, Magic, Scifi, Romance
Genre You DON'T Like

I am generally not a huge fan of RPing Fandom, but it can depend.
Feel free to drop any questions below. The forum and it's info are not entirely complete but I always welcome any questions.
Can I reserve a power?
No. Powers can never be reserved. You can always mention that you're planning for a certain power, but I will never close off a power for someone else unless I've accepted the other person. That's when a power is 'reserved'.
Can two people have the same power?
Generally the answer is yes, but the power should never be an exact copy unless planned by those involved. Don't be rude and copy someone else's powers. If two people have the same idea, come to an agreement, but similar powers are allowed. It happens in the real world; you meet two people with the same name.
Anime or real faceclaims?
No anime. Real or realistic artwork is fine.
Any banned powers?
For most roleplays, I try to limit mind reading, instant teleportation, and time travel to start with. These powers exist in the NN universe, but for certain roleplays they can be extremely hard to carry out without making some catastrophic decisions.
Who made all the sweet sweet coding?
MY FAV
@rissa
WHOM I LOVE VERY DEARLY GIVE HER SOME LOVE
>more to come
Last edited by a moderator: