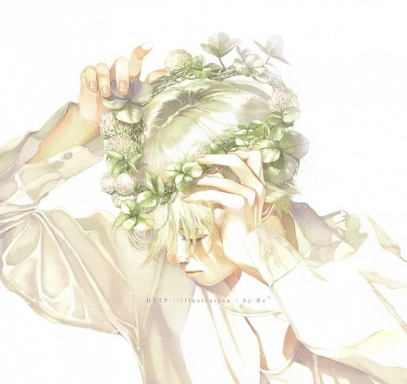 Person of the unknown
Original poster
All is very busy in the large city of Tel. Carriages of goods arrives from the outside as well as visitors from neighbouring towns. For soon, in the later evening, a big event will take place.
As you walk past the guards by the entrance you are introduced to a large cloth hanging between the roofs, reading:

"Tel a large city known for its progressive values".
~~~~~~~~~~~~~~​
In a mood for some fantasy and adventure? Want to explore a new city? Or just take an ale and wait to the evening to come? The sun necklace of Tel tells the story of the royal family's treasure that is said to grant great power and can be sold for a prize unimaginable. Every year there will be a big event commemorating the sun goddess and the people of Tel will be able to see a glimpse of the royal family treasure upon it's golden clad pedestal heavily guarded with royal guards. However, the event will also attract wrongdoers and theieves. Will you be a kind new visitor to this city, or do you have more in mind?

For you who like worldbuilding and character interactions should join this story. Not everything is planned out so whatever your character choose will impact the story.
This roleplay is inspired by the game Final fantasy 9, however only some small parts. I want this to be it's own kind of world after all.

So for you interested, who is it that will be your partner in all of this (a.k.a me)?
I like to have detailed writing, going between intermediate to advanced writing skills.
We all make spelling mistakes so I don't expect it to be perfect but it would be very bland to only have two sentences response to every post.
Using pictures in posts are ok, if they are very big however you can hide them and use a "spoiler tag".
I live in CET (central european time) and I usually respond between 1-3 times a week. If something is happening that makes me unable to answer for a longer time I'll make sure to write it to you in PM.
For me the most important part is to have fun, sometimes I will have to make up posts on whims and the ideas will come along as the story goes, which makes the roleplay more uncertain and interesting to play.
Gender and race for this roleplay is not important, you can play female, male, non-gender, a lizard, a dwarf, an elf, etc. Anything goes as long as it makes sense to your character.
Remember that this roleplay focuses a lot more on the world- and character building with the city you are in and the character's you meet. Romance can be okay but it shouldn't be forced. There will be no sexual themes in this.
If you have any questions you can ask here or PM me.
Interested? Be sure to be the first one to respond!

The sun necklace of Tel