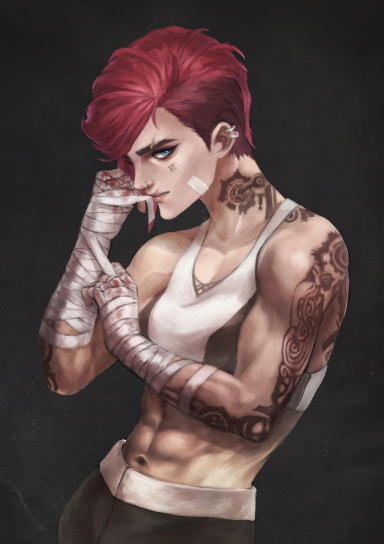 I will be the Shadow to your Light
Original poster
Posting Speed

1-3 posts per day
One post per day
1-3 posts per week
One post per week
Writing Levels

Intermediate
Adept
Advanced
Prestige
Adaptable
Preferred Character Gender

Male
Female
Genres

Fantasy, Modern, Magical, Romance, Greek/Roman mythology, Action, Mystery, Scifi, Anime, Medieval, Yaoi, Yuri, Fandom.
Eclipse, a guild shrouded in mystery. Nobody had even heard of them until a few months ago when they started taking, and completing jobs even Fairy Tail had trouble with. Now with FT dealing with they're own crisis and a deadly Plague running rampant through the country. Eclipse is the only hope for the world of magic.
"Alright you rugrats!"

The Eclipse' Guild Master's voice rang out through the guild hall where all the members were gathered in response to her summons. Her tone was clear and solid though the "rugrats" came out more as an endearment than insult.

"I'm sure you've heard of the plague stalking our fellow Wizards and citizens. What you may not know is quite a few of us Guild Master's suspect its the work of an anti-magic organization known as The Crusade."

She paused to let that sink in for a moment.





"We must investigate this group, find if they're the perpetrators, and if so stop them at all costs. The plague is airborn so I've had these special masks made for the lot of you. Where them at all times unless your in a safe zone."

She ordered as she held of one masks up for them to see.

"I've already selected 2 groups to investigate the whereabouts of The Crusade. We've gotten information on 2 different areas where they could be hiding. These are the groups."

She proceeds to name off each member of group 1 then 2.

"No this selection is non-negotiable."

She stated firmly with a raised hand.

"You have an hour to pack and prepare. Tickets have already been bought for each group to take the train to the nearest town of they're destination."

She informed before raising her fist in the air with fire in her eyes.





"Remember...We are stronger than night, we are Eclipse!"




1 hour later....
​
[/bg]
Group 1: Shirotsume Station
Group 2: Logres Station
Group 1
Nero
Zarek
Temperance
Cal
Hanaka
Moriyama
Group 2
Kuroh
River
Phoenix
Felix
Akira
(To be) Oshita
Last edited: