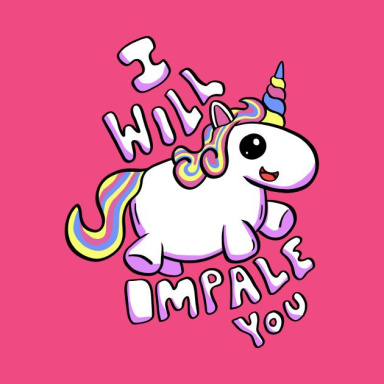 Invitation Status
Posting Speed

Multiple posts per day
Online Availability

8:00 AM - 4:00 PM
Writing Levels

Prestige
Preferred Character Gender

Male, Primarily Prefer Female
Genres

Political intrigue, fantasy, futuristic, sci fi lite, superheroes, historical fiction, alternate universes. Smittings of romance, but only as side plot.

_____________CHARACTER SHEET___
​
APPEARANCE
|| Please use realistic artwork only (No anime/cartoons - If you aren't sure, pop it to me in a PM). You may include a written description as well, if you would like. Please be mindful of the physical attributes according to race and if you have questions, ask.
WEIGHT/HEIGHT
||
IDENTIFYING MARKS
|| Scars, markings or tattoos of significance
FULL NAME
(
may include nickname/alias/pronunciation
) ||
AGE
|| Please bear in mind the different aging structures and how this will relate to your character's age. Your character should be 15+
RACE
|| (See me FIRST about using any homebrewed races)
CLASS
|| (See me FIRST about using any homebrewed classes)
BACKGROUND
||
HOMELAND
|| Where do they originally come from.
ELEMENT ALIGNMENT
|| Which of the seven elements best suits your character's personality. (see LORE/SETTINGS for this information)
LANGUAGE(S)
||
RELIGIOUS BELIEF(S)
|| (note - I am not using the existing pantheons, so for specific Deity information, ask me)
OCCUPATION
|| What was or is their day job.
ALLIES/ORGANIZATIONS
|| Any pertinent allies or organizations to which your character belongs/belonged.
PERSONALITY TRAITS
|| Four traits which define your character's general personality.
STRENGTHS/IDEALS
|| Three character strengths or ideals.
WEAKNESSES/FLAWS
|| Four weaknesses or flaws.
BONDS
|| What do you hold yourself to? What vows/oaths/promises do you stand by (personal or otherwise?)
BANES
|| What holds you back? What is your 'own worst enemy'?
MOTIVATIONS
|| What do they have to lose. Note - the answer cannot be 'nothing'. Everyone should have SOMETHING to lose.
PERSONAL GOAL
|| What does your character hope to achieve within their lifetime. This could be anything from career/familial goals, to revenge against an enemy, to unearthing a great mystery. Be creative.
DEFINING ACT
|| Something from your character's past which helped to define them, today. This could be an act of heroism, a lie they told, a secret they carry or a moment of tragedy.
BRIEF BIO/HISTORY
|| A brief understanding of their life, as is relevant to the story!
OTHER
|| Anything else pertinent to the sheet. This can include pertinent family information, weaponry/special items or anything along those lines. (Please run weaponry/special items by me first!)
Fill out the following and DM it to me… Do NOT post it in your public sheet !
1) Conflict (who or what does your character fight or fight for?) --
2) Challenges (what limits your character?) --
3) Mystery (what doesn't your character know?) --
4) Passion (what drives your character?) --
5) Secret (what doesn't your character want others to know?) --
6) Rumors (come up with two rumors about your character (things others may have heard - NPCs or PCs) - one is true, one is false) --
NOTE || Stats will be rolled only AFTER characters have been chosen. All characters will begin at Level One - this should factor in to some degree, for their history.
Last edited: