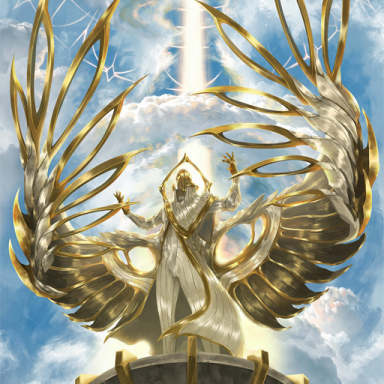 Holy Terror
Original poster
Submitting your character
If you'd like to join this RP, create a character profile and post it in the OOC thread first for review. Once your character has been accepted, you can post their profile here.
Do not post a character profile in this thread before it has been been accepted in the OOC thread.
You won't be graded on the prettiness of your profile, so it's fine if you're not able to work with BBCode on your device (or if it's just a pain in the ass). Just let me know, and I'll take care of that for you.
Copy the code below and fill out the form to make a pretty character profile! You're free to decorate the profile as you'd like, adding background and text colors, or changing the header style.
Code:
[DIV=padding:50px; text-align: left; margin:auto; width: 565px;][DIV=font-size: xx-large; color: #3580A9; text-align: center; padding-top:15px;][FONT=Book Antiqua]Character Name[/FONT][/DIV]
[DIV=font-size: x-large; color: #3580A9; padding-top:15px;][FONT=Book Antiqua]Details[/FONT][/DIV]Full name:
Age: Text.
Gender: Text.
Race: Text.
Major: Text.
Occupation: Text.
[DIV=font-size: x-large; color: #3580A9; padding-top:15px;][FONT=Book Antiqua]Appearance[/FONT][/DIV]Text.
[DIV=font-size: x-large; color: #3580A9; padding-top:15px;][FONT=Book Antiqua]Personality[/FONT][/DIV]Text.
[DIV=font-size: x-large; color: #3580A9; padding-top:15px;][FONT=Book Antiqua]Backstory[/FONT][/DIV]Text.
[DIV=font-size: x-large; color: #3580A9; padding-top:15px;][FONT=Book Antiqua]Motivation[/FONT][/DIV]Text.
[DIV=font-size: x-large; color: #3580A9; padding-top:15px;][FONT=Book Antiqua]Practical Skills[/FONT][/DIV]Text.
[DIV=font-size: x-large; color: #3580A9; padding-top:15px;][FONT=Book Antiqua]Magical Abilities[/FONT][/DIV]Text.
[/DIV]
Last edited: