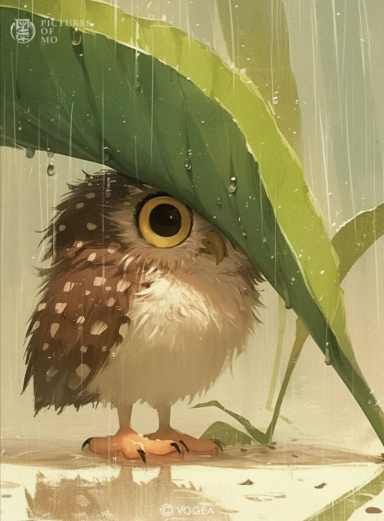 FROSTED MURDER MARSHMALLOW
Original poster
ADMINISTRATOR
MYTHICAL MEMBER
Invitation Status

Looking for partners
Posting Speed

1-3 posts per week
Slow As Molasses
Online Availability

10AM - 10PM Daily
Writing Levels

Adaptable
Preferred Character Gender

Female
SUNDAY OCTOBER 4TH @ 12:30PM CENTRAL TIME
​
She grabbed us by the arm and said, "
If you want to get out alive – run for your life.
"
We laughed.
He stumbled in to the hallway and said, "
At the end… everyone is dead.
"
We just kept going.
WELCOME TO THE ALLYVILLE HAUNTED HOUSE!
Family fun or just trying to scare yourself, this HUGE haunted house used to be a large hotel. Newly opened just this year, it's the first time anyone has seen the inside. They tell you when you walk in that
everyone dies
by the end. Do you believe it…?
You should. Far from cheap parlor tricks and bad special effects, the things you run in to are real. Dangerously real.
CHARACTERS AND PLAYING!
You are a human person that visited this Haunted House thinking you were going to have some fun. You can have any sort of human character you like. You CAN have a magical or supernatural character. You CAN'T have any weapons or items and stuff on you. You only have what you were able to carry in as a person going for a tour. You thought this was going to be fun! (Or someone insisted it was going to be fun!)
Bios are not a required item, but I love seeing what your character ideas are so I can build up some plot points!
And as always, if you have a question, lay it on me. <3 Show up in the Main Cbox a few minutes before hand to let me know you're present and ready to play!
---
►► Do not play joke or troll characters, especially ones that break the setting and spirit of the setting. We LOVE a little comedy, but will kick out a player who is being disruptive.
►► Be respectful of ALL players, regardless of playing skill or style. Tortuga Station is meant to be friendly for newbie roleplayers and relaxed for veteran players. We now have an Out of Character Box to make giving people help easier.
►► Don't worry if another player is doing something similar to your idea. DO IT ANYWAY! Similarities and things in common happen in real life too. Everyone also plays differently, so two characters who are both "sweet and shy" will still end up being totally unique people. Two assassins could create a fun and interesting conflict!
►► Talking to other players about their character before the roleplay is a GREAT way to create connections and background for your own!
►► Post SHORT AND FAST. Charps are very quick pace and contain a LOT of players. Players can't wait 20 minutes for you to write a wall of text. If it takes you longer than two minutes to type your post, you are taking too long and might get lost in the action. This is an exercise in quick and concise writing!
►► Like in Real Life, a character may not be able to acknowledge or notice your character immediately because they are engaged in doing something else. (For example a new character walking in to the room, but the other characters arguing about muffins and do not see them.) Don't get discouraged if you go can't get someone to interact with you right away.
Just keep posting
and doing actions with your character, or even approach others who also seem to be idle and it WILL happen.
►► Do not take events in the roleplay personally or assume that bad reactions are because they think you/your character sucks. Everyone is playing a character and reacting to things as their character would!