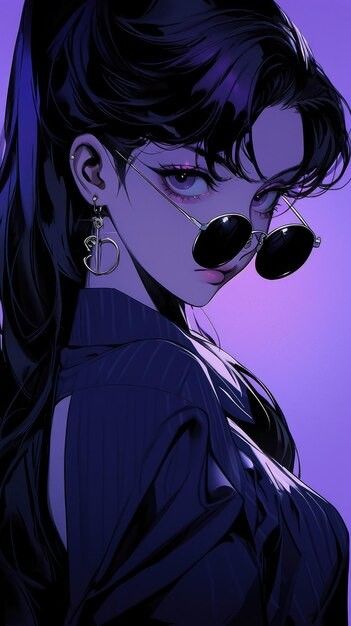 Hell's Harem King
Original poster
LURKER MEMBER
FOLKLORE MEMBER
Invitation Status

Looking for partners
Posting Speed

Speed of Light
Multiple posts per day
1-3 posts per day
Online Availability

Week days I work from 6pm - 11pm and weekends are unpredictable.
Writing Levels

Intermediate
Adept
Adaptable
Preferred Character Gender

Male
Female
Transgender
Primarily Prefer Male
Genres

I'll play them all if I like the plot but I go for mainly fantasy and magical. I like anything that wouldn't happen to you in everyday life. I mean if you can live it why role play it.
⭐
Thaila / Female / Demoness with essence of the Phoenix God Suzaku / Looks about 20 / Kuraizora
@Sephiria
⭐
Lucia / Female / Fae / 18 / Kuraizora
@Sephiria
⭐
Calista (Good) / Female / Eleionomae / Looks to be around 19 / Mizu
@Cybermoon
⭐
Shigure (Good) / Male / Tengu Yokai / 18 / Terra
@SashaBliss
⭐
Aust Sliverclaw (Bad) / Male / Shadar-Kai / 24 / Kuraizora
@Silverdawn
⭐
Izana Kunigiri (Good) / Male / Western Dragon / Look to be a hatchling - teen / Kasia
@FireDrake150
⭐
Alexandrix / Female / Mantiocre / 25 / Aria
@BookDragon143
​
​
"The Legend starts long ago where our world was first created by the powerful Pheonix Suzaku. He created our world along with six demons born of his flame to protect and rule us." Tells an elderly woman sitting down on the streets of every city with children gathered around her "Back then our lands were filled with beauty and splendor. A wondrous place to live indeed. Long ago when the islands of Aria circulated falling water into the rivers and streams which lead to Mizu. Back when Kasia was for those adventurous souls and Terra had a wondrous civilization within the trees for those souls wanting to be one with nature. When Tamashi was one with the Spiritual world and Kuraizora was a beautiful enchanted forest with all sorts of magic."

The children around the elderly woman seemed bewitched by her tail of the olden world. The woman looked frail and weak as it was but she manged to show herself and tell the story in all six Kingdoms using what was left of her lifes magic. "However something had happened and upset our great rulers. A rebellion trying to over throw them. Only managing to weaken these so called evil creatures who protected us from each other. All was lost until they retreated to our Lady of Legends Thalia. Using the last of their enegery they sealed away their powers, which was what the rebels where after, inside Thalia. In doing so her body was unable to handle such an abundance amout of power putting her into a deep into a slumber."

"Hey! You!" Yelled a guard yanking the elderly woman up. "What do you think your doing telling these Fairy tales? This is punishable by death, you old hag." He draws his blade and shoves it into the old woman. The projection of her in all the lands showing her being killed. "Lady Thalia...please.. Wake up..." The woman mutters out using her dying breath.

​
⭐Your Journey Begins Here. I Wish You The Best Of Luck⭐
​
Last edited by a moderator: