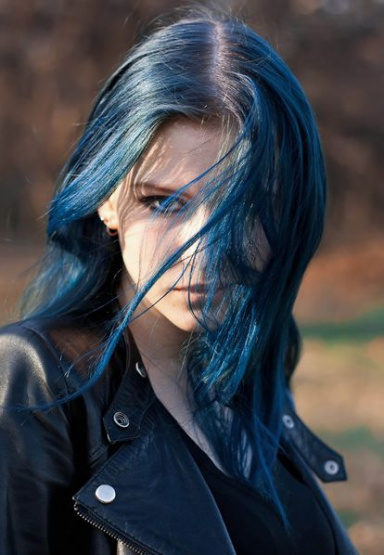 Ignorance of grammar is not an excuse.
Original poster
Roleplay Invitations

Group Roleplays, One on One Roleplays, Chat Roleplays, Private Convo Roleplays
Posting Speed

Several Posts a Day, A Few Posts A Day
My Usual Online Time

Evenings, Pacific Time
Writing Levels

Intermediate, Adept, Advanced, Prestige, Adaptable
Genders You Prefer Playing

Male, Female, Androgynous, Primarily Prefer Female
Playing Style- Passive or Aggressive

Fine with both, but mainly aggressive.
Favorite Genres

Urban Fantasy, Sci-Fi, Modern, Horror, Magical... pretty flexible.
Genre You DON'T Like

Can't really say there's a bad genre, but there's poorly written genres...
This is a merged comic book universe, drawn mainly on DC and Marvel, but any comic book character, including original characters, will be considered.
The character sheets will be written up in the Classic Marvel RPG found
here,
but all you as a player need to do is rate the seven stats and list your powers and abilities,
and the GM will crunch out the numbers.
This is NOT a diced RP, but the numbers are there to ensure power balance, and in case of any conflicts between players, or between player and GM, the dice get brought out to decide as an arbitration technique, nothing more.
This version of the Suicide Squad so far has the following members:
The Riddler (paralyzed from the waist down, playing an overwatch role):

Michale CS
- PC/NPC
Warpath (from Marvel):
Gands
Bane (DC):
B
Breach
James Hunter (OC Mutant/Marvel):

LuckycoolHawk9
Jason Todd/Red Hood:

Dipper
Slade Wilson/Deathstroke the Terminator:

Cush Almighty
There's currently room for 3 more members maximum. The RP will have it's own IC thread, but the OOC will be handled in
our Discord
If you have further questions about this, you can reply here or pop into the Discord chat.
​
Last edited: