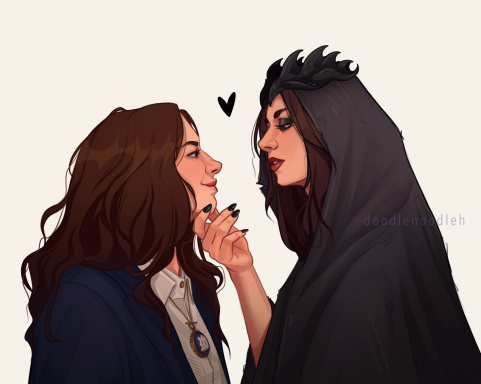 Invitation Status
Posting Speed

Speed of Light
Online Availability

I'm online pretty much most of the day, unless I'm working, then I'll be off from about 10am to 3:30, or from about 5pm to 11pm (UK time)
Preferred Character Gender

Male
Female
Transgender
Futanari
Genres

Fantasy, Real-Life, Modern, Magical, Romance, Fanbased

Hadley has Aspergers (high-functioning autism) and so she's lonely at school from her lack of friends. As a joke, the school's star athlete is dared by his friends to befriend her as a joke, but when he gets to know her more, he actually gets to like her. Thus begins the complicated feelings.
Hadley Oberlin got out of her car in the car park, and looked up at the school. She sighed - another day of school to survive through. It wasn't the classes themselves that she dreaded, but instead the social interactions that she was faced with.
Two years previously, Hadley had been diagnosed with Aspergers Syndrome, a form of autism which hindered her social abilities, and made it hard for her to make and keep any friends. In her whole year, she was the only one to eat lunch alone, and the only one who was left at the end in class when they had to pair up for group projects. She hated the feeling of alienation from her peers, but she had difficulty speaking up in public, and reading social cues like sarcasm.
She locked up her car and headed into the building, making a beeline for her locker while avoiding the group of popular guys - walking stereotypes, more like. They were the school's star athletes, and rich and snotty to boot.