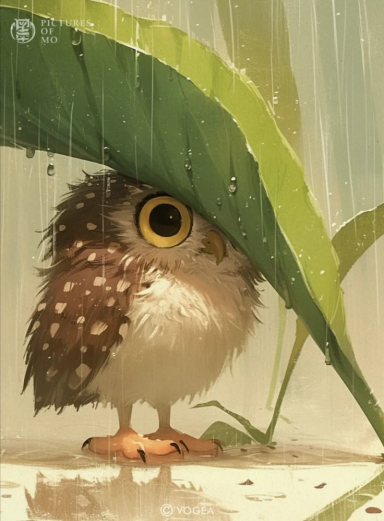 Divine Space Witch Ò◇Ó
ADMINISTRATOR
"Say what about the asylum..?" About the same time Gregory became aware of his attire, Andrea too seemed to noticed. Hospital pajamas, blood stains, guy looked totally nuts. It didn't take a rocket scientist to put two and two together.

Andrea was about to heft up her suitcase and start running when someone else came to the 'rescue'.

"What's that?" he asked, gesturing towards the oozy thing in the closing-in distance.

Come to think of it, it wasn't much of a rescue at all. But Andrea had full intentions of pawning the crazy-guy off on this new dude that at least looked like he could handle himself against a serial killer.

But then, almost as quick as a bolt of lighting, the oozeman's arm shot across the grass. It narrowly missed the three people standing there as it splotched all over Andrea's suitcase and retched it away from her. The thing smoked and sizzled as if the goo was eating away at it.

At this point Andrea didn't know if she wanted to scream about her stolen clothes, or scream because that acidic thing was now barreling towards them!

"..holy shi- RUN! RUNNING NOW!" She pushed Sam at the shoulder to point him towards the nearby alley, and snagged Gregory by an arm to drag him along. He might be a mental patient, but no one needed to get eaten by.... whateverthatis~!

SUMMARY: Oozedude steals Andrea's suitcase. D: She shoves Sam to get moving and drags Greg by an arm... towards the alley where Woogie is hiding?