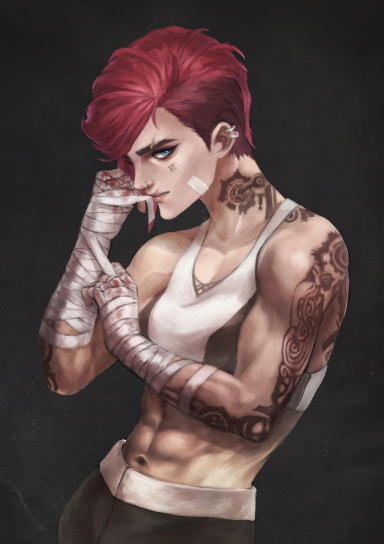 I will be the Shadow to your Light
Original poster
FOLKLORE MEMBER
Posting Speed

1-3 posts per day
One post per day
1-3 posts per week
One post per week
Writing Levels

Intermediate
Adept
Advanced
Prestige
Adaptable
Preferred Character Gender

Male
Female
Genres

Fantasy, Modern, Magical, Romance, Greek/Roman mythology, Action, Mystery, Scifi, Anime, Medieval, Yaoi, Yuri, Fandom.
Hello all! I've had an idea for a group Fairy Tail Fandom rp for awhile now and finally decided to see if others would be intrigued as well! I dont have all the details figured out yet, I'm mostly waiting to see if theres enough interest first. But here is the jist.
It will be set in a semi-AU (alternate-universe) from the original anime. We would be playing as members from a recently formed guild, Eclipse. Fairy Tail and all the rest still exist, but they wont be apart of this rp. While FT is busy with another threat, Eclipse is faced with they're own enemy. Someone has unleashed a long since forgotten airborne plague on the land. Its victims first suffer from persistent migraines, then they start losing they're senses one by one, after that comes organ failure, then eventually death. Overall the plague takes 4 days to 1 week (depending on they're physical health) to kill someone from the moment they're infected. Whats truly scary is it only effect Wizards, non-magical humans seem unaffected by this deadly plague.
Nobody has figured out a cure yet and the disease keeps spreading. A group suspects its the work of a mysterious organization known for being anti-magic/anti-wizard. With the fate of Fiore on the line and Fairy Tail dealing with they're own problems. Eclipse is called upon to find this organization known as The Crusade, and find the cure for this formidable plague. A plague now named "The Heartless Plague".
With the lives of all Wizards/Magical-Creatures on the line, will Eclipse prevail or will Fiore fall?​
Last edited: