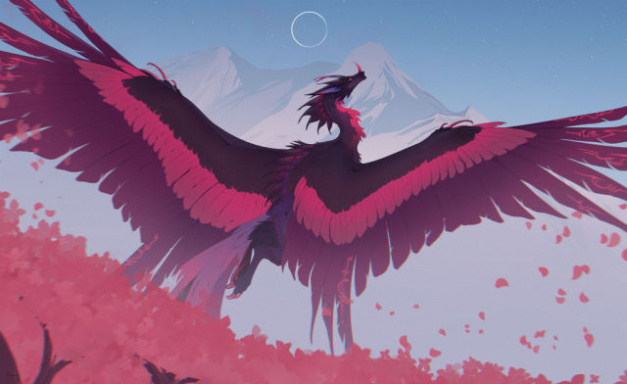 Accidental Pyromaniac
DONATING MEMBER
Roleplay Invitations

Group Roleplays, One on One Roleplays, Private Convo Roleplays
Posting Speed

Several Posts a Day, A Few Posts A Day, One Post a Day, A Few Posts a Week, One Post a Week
My Usual Online Time

Most of the time MST
Writing Levels

Adept, Advanced, Adaptable
Genders You Prefer Playing

Male, Female, Primarily Prefer Female
Playing Style- Passive or Aggressive

Depends on the plot, really. Tend to be Aggressive.
Favorite Genres

Mideval Fantasy (LOW fantasy), SciFi, Modern
Genre You DON'T Like

I'm up for mostly anything. But I don't really like voodo and lots of magic. Don't get me wrong, I like fantasy and dragons and stuff....just not the magic part. That's weird to me. And no demons.
Marisol was so content. It was....frustrating. The old woman could look at the pain, at the suffering her people put others through, and still manage to hum and look outside with a smile? Zariah couldn't help but feel indignant at that, though she tried to remember things from the woman's point of view.

There was no point in being resentful- she was saving that for Richard.

The woman procured a towel from the closet, and as she did so, the man in question called impatiently from the hallway. She could practically see his expression in the tone of voice he was using, and she sunk down into the murky water even further until Marisol returned with the towel.

It was thick and fluffy and white, and Zariah took it quickly, quietly thankful that the servant was looking away this time. The dragon girl stepped from the tub and wrapped the towel around herself, shivering slightly as the outside air hit her. She was wearing it almost like a toga, with her fists balled in the corners and her nose pressed into the cloth.

Then Marisol returned with clothes. She knew she would be expected to wear whatever Richard deemed fitting, but the humans' outfits were impractical and frustrating, and she couldn't help but wrinkle her nose a bit at the dress that the servant brought. It was a simpler thing, slave garb, really, a simple light blue dress with a leather belt along the waist. The simple nature of the thing wasn't the thing that upset her, though- her own clothes were much wilder than that- rather, it was the skirt, and, most prominent...the shoes.

Zariah had never worn shoes a day in her life, and she glared at them when the woman brought them with all the hatred anyone could muster toward an inanimate object. Still, she reached out after a moment to take the outfit, dark eyes examining the dress as if it were a great mystery.