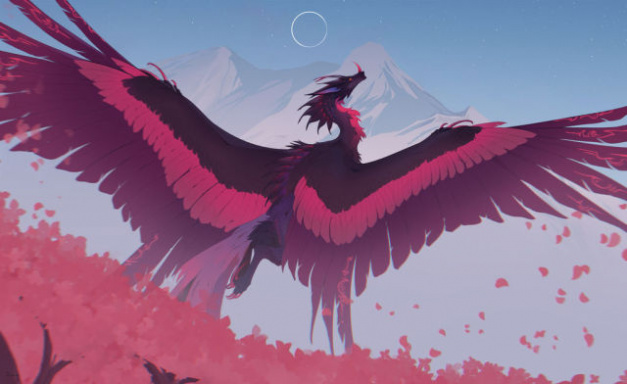 Accidental Pyromaniac
DONATING MEMBER
Roleplay Invitations

Group Roleplays, One on One Roleplays, Private Convo Roleplays
Posting Speed

Several Posts a Day, A Few Posts A Day, One Post a Day, A Few Posts a Week, One Post a Week
My Usual Online Time

Most of the time MST
Writing Levels

Adept, Advanced, Adaptable
Genders You Prefer Playing

Male, Female, Primarily Prefer Female
Playing Style- Passive or Aggressive

Depends on the plot, really. Tend to be Aggressive.
Favorite Genres

Mideval Fantasy (LOW fantasy), SciFi, Modern
Genre You DON'T Like

I'm up for mostly anything. But I don't really like voodo and lots of magic. Don't get me wrong, I like fantasy and dragons and stuff....just not the magic part. That's weird to me. And no demons.
Zariah flinched as the blanket hit her chest and she slowly, sheepishly pushed it off of her lap onto the pile of straw that she was sat on. She just listened quietly as he spoke, picking at the dried blood that stained her hands, and tried her best to not cry.

Crying wouldn't do any good. It would just prove to him how broken she really was, and that was the last thing she needed.

As he turned away from her to speak to the guard, she dragged the plate of food to her and settled it into her lap. She really didn't want to eat, but wether that was from stubbornness or just feeling sick from anxiousness was unclear even to her. But she had to eat, and she knew it.

She may want to die, but...she wanted to go out swinging, not as an emaciated skeleton in the dungeon. That would just be accepting her defeat, wouldn't it?

So she started eating.

It started slow. But a few bites in, she realized just how hungry she really was, and by the time Richard turned around again, the plate was empty. She had moved back on the straw pile again and wedged herself into the corner, squeezed up against both the rough stone and the smooth bars with her knees pulled up to her chest.

She was hugging the blanket like a lifeline, and her cheek was pressed into the cold stone next to her.

Zariah was staring at him.

Her eyes were dull now, but behind those soft brown orbs were sparks of emotion that she wasn't letting out quite yet. Her lips were smoothed into a sloping almost-pout, and the dark rings that decorated the skin under her eyes just served to make the stare more intense.

Her tail was wrapped around her, the end of it resting across her feet and the tip twitching idly once in a while much like a cat's.

She didn't say anything, or move, just watched him warily as the guard left the two of them on their own. She didn't really know what to expect, not yet. The girl didn't even know what she was supposed to call him, or what she was supposed to do. And so she just sat, and stared, and waited.