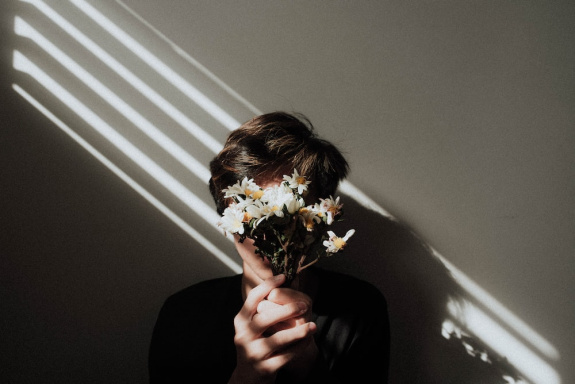 𝒊𝒈𝒏𝒆 𝒏𝒂𝒕𝒖𝒓𝒂 𝒓𝒆𝒏𝒐𝒗𝒂𝒕𝒖𝒓 𝒊𝒏𝒕𝒆
I really hope that they are okay! It sucks that they left, but we all can still come up with something together!
If someone's willing to GM... I won't do it. Too many experiences in the past that I've decided it's too much work to balance with my real life.