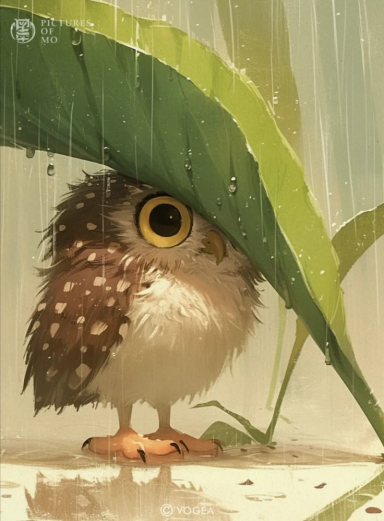 Divine Space Witch Ò◇Ó
Original poster
ADMINISTRATOR
Hello shiny people! It seems that the update changed the way the upgrade system works and connects to paypal, so we have a few people whose donor green has disappeared and their subscription site-side has ended even though the Paypal-side subscription still exists. I can't think of an easy way to fix it without having a dozen people have to jump through hoops, thus here is the quick fix:


- All recurring subscriptions from before the update will be canceled both on the site and via paypal so no one gets any surprise charges. If you signed up for an upgrade after the update, this should not affect you at all.

- To make sure no one loses any time for a recent donation, all donors that had recurring subscriptions will be givin a "one time" upgrade that lasts until the end of the year. It's extra time to make up for all the trouble. You can go back and get a new subscription when that upgrade expires, or right now if you really want to!

This is going to take some time to set up because I have to fix each person individually. If you are not fixed by Wednesday, send me a PM and let me know.

As a side note, gift upgrades are now back and should be working as normal!