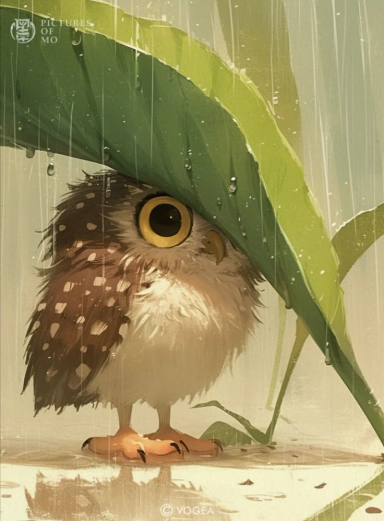 Owl Mom Summer
Original poster
ADMINISTRATOR
MYTHICAL MEMBER
Do you really like Iwaku?
Do you even LOVE Iwaku and feel like it's your happy place and internet home?
Do you have extra free time that could be devoted to little projects, socializing, and being a cool honeybun?
JOIN ME IN DEVELOPING OUR EVER ETERNAL EMPIRE AHAHAHAHAHAHAHAHAHAA
Hello minions. <3 Communities like Iwaku don't just happen naturally in the wild - it takes a lot of daily work and maintenance. Whether it's simple jobs like archiving dead threads, or more complex things like "creating a good vibe", there are many people doing their best to handle all these tiny details behind the scenes to provide us with a safe and healthy play space!
I am on the hunt for new people to add to staff and there are a lot of open positions across all 4 departments!
​
Things Like:
- Peeps that will participate and run events
- Peeps that regularly post in General Chatting
- Peeps to greet newbies & answer help desk questions
- Peeps who do "services" like making graphics, bbcoding, or art commissions
- Peeps with good people skills to handle site support and security cases
- Peeps that enjoy running loose and posting advertisements on other forums
- Peeps that would enjoy lurking in the chat all day and socializing
- Peeps that like to write guides about roleplaying & writing
- Peeps that love being a Game Master and host group roleplays
PLUS MANY MORE THINGS!
SOME FAST INFO ABOUT STAFFING ON IWAKU!
When do you hire new staffies?
I don't hire new people every month, but when I do it's generally 3 - 5 people at the end of the month!
My application has been waiting for days. weeks, months, YEARS! Why not ME yet?!
When I grab people, I am looking to fill gaps in the current staff. Certain skills or personalities to help balance things out. But sometimes these other things come into play:
-- You haven't shown enough activity on the main site for me to see that you are indeed invested in and spending your time on Iwaku. I am more likely to grab people who are
already
doing things I expect staffers to do. Make sure you're in some active public roleplays, posting regularly in our forums, and occasionally saying hi to newbies!
-- You might be serving Iwaku better as a regular member right now! Having active members as role models to the community is a VITAL part of our Iwaku eco-system! If I put every awesome person on staff, there wouldn't be safe faces that members could go to for guidance, as sometimes peeps are intimidated by authority figures. We also need these active members to show people just how many amazing things you can do on Iwaku as a member. Eventually you'll get rotated through staff, but you're doing exactly what we need already. <3
I was a staff member before, but I didn't really do that great... can I give it another shot?
Absolutely! As long as you weren't fired for breaking one of the big bad rules, I'm always happy to give people another chance on staff. Just make sure you're already doing things around the site that I expect of staffies as ACTIVITY is what I'm looking for!
I already submitted an application recently, should I do it again?
If your app is older than 3 months YES. ABSOLUTELY. This doesn't annoy me at all, in fact it makes it easier for me to look through the apps and know who is immediately available and still interested! You can copy and paste your answers every time if you want, I don't mind!
How do I know which department I should apply for?
It doesn't matter. <3 All new staffies are brought in as Interns, where you learn how to do things and through that process you will figure out what department is best for you. Even when your official department is chosen, you'll still be able to help participate cross departments or even switch your department if needed.
I am a newbie under 3 months can I still put in an app?
YES! It just means I can't officially grab you until after your 3 months are up. <3
I am under 18 can I apply for staff?
YES! We have sections of the site better served by our teen members. But you
will
need to have a photo ID for
AGE VERIFICATION
, so that we can maintain the integrity of the team and keep things safe.
REMEMBER:
-- You're gonna need to be an active member when on staff, so make sure you're already out there participating in Iwaku things!
-- Get yourself
AGE VERIFIED
as this is a requirement for all staffies to ensure the safety of our community.