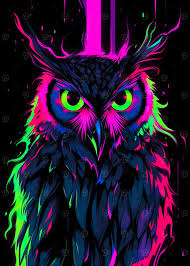 Divine Space Witch Ò◇Ó
Original poster
ADMINISTRATOR
MYTHICAL MEMBER
HELLO.

As admin I must check stats to see how Iwaku is doing in terns of activity. These details let me know where our community is doing most of their roleplaying on site, and if I need to do aggressive advertising and stuff like that.

BUT PEOPLE LIKE TO ROLEPLAY IN PRIVATE CONVERSATIONS WHERE I CAN'T HAVE FUN AND READ THEM. >:[

That's okay, I understand that many people are uncomfortable with their rps being public and some even prefer the organization of the PCs.

But I still need to get activity stats SOMEHOW!

Please be a darling angel and vote in this poll to help me out. <3

BONUS SPARKLES IF YOU POST IN THIS THREAD TOO AND SAY HELLO!I WOULD LIKE TO SEE YOU AT LEAST ONCE!