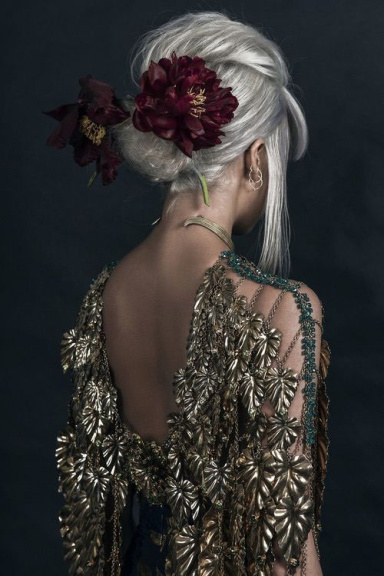 I reject your reality and substitute my own
Original poster
ROLEPLAY DEPARTMENT
FOLKLORE MEMBER
Invitation Status

Looking for partners
Posting Speed

Multiple posts per day
1-3 posts per day
One post per day
1-3 posts per week
One post per week
Online Availability

Daytime. Night time. Any time.
Writing Levels

Intermediate
Adept
Advanced
Adaptable
Preferred Character Gender

Female
Primarily Prefer Female
Genres

Romance, Fantasy. Always some kind of non-human involved. (Such a vampires, succubi, incubi, etc.)
Good day to all you awesome Iwakuans!

I have a topic for you today that I think is pretty interesting.
Most of us, at some point, has had a job, and even more of us have had hobbies outside of roleplaying. Whether it be something we stumbled upon ourselves or something you were introduced to, we all have things we do outside of here.

My question for you is how have those things influenced your writing, and do you get inspiration (or a big fat no-no) due to it?

For me, I work remotely now. I don't take a whole lot of inspiration from my job (mainly because it's pretty boring, but I'm good at it so whatever.)
But before, I worked in a max security prison. I dealt with men on death row, I've seen my fair share of un-alived people, I've seen all manner of fights and overdoses.

I always thought, especially because I worked mainly on graveyard shift (6pm to 6am,) how cool and interesting it would be to be a nocturnal creature (like a vampire) working in a prison. Absolutely no one would suspect anything, and you could still make it home before the sun came up. When inmates would get into fights, how easy it would be to break it up, and when we get attacked (happened way too often,) how we wouldn't be killed. I thought about a roleplay kind of centered around that idea, but nothing every came to be. A big no-no that stemmed from that was my distain for the 'Beauty and the Beast' style roleplays; prisoner falls in love with the captor. We had so many classes about that and how to not do it, and I've seen way too many people, men and women alike, lose their careers and end up in prison themselves because of it.

So once again, Iwaku, what sort of outside influence do you take in with your writing/roleplay style?
Last edited by a moderator: