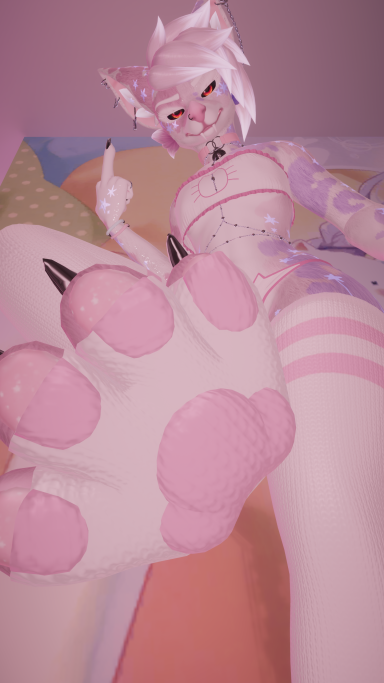 The Stray Tsuncat of Iwaku
Original poster
DONATING MEMBER
Posting Speed

One post per day, 1-3 posts per week, One post per week
Online Availability

It varies a lot due to my work schedule.
Writing Levels

Intermediate, Adept
Preferred Character Gender

Male, Female
Genres

I'm really not picky about the genres, but you will see me a lot on Romance, Comedy, Slice of Life, Action and Fantasy roleplays.

----------------------------------------------------------------------------------------------------
This is the Main District of all Atena Land and the most frequented zone by Magica Girls. This location is perfect for meet up with friends or meet new people. There's some cool places to visit, like cafes, museums, a theather and other places. Be creative and give life to this area on any post you want.
Everyone is allowed to make their own plots in this section. Simply post a starting thread (post) if you want to make your own story and write "All Welcome" if you want anyone to join you. You can also wait for someone to post something and if they're welcoming anyone to join them, well, you can freely join them. A couple of missions will be availlable later, so don't worry and be patient.
It's supposed that all of you read the Roleplay Guide, but yeah, I'll make your life more easier by placing here the buying or selling sheets (you're welcome!). Simply talk with Agatha or Sophie and if you have any doubts, re-read this section in the Roleplay Walkthrough.
Name:
Put your name here
Item I want to buy/Item I want to sell:
Put here the name of the item(s) you want to buy or sell. Choose one of the options.
Amount:
Put here the ammount of that item you want to buy or sell
My Budget:
Put here the real ammount of Crystalias you have on your pocket. Use this line only if you want to buy something
I would like to Exchange with this/these item(s):
Put here the the item(s) you want for make the Exchange. Put this line only if you want to make an Exchange
Locations of Interest on this District
1. Mundi's Portal

2. Mystic Fountain

3. Agatha's Mask Parade
←
[glow=lime]

Shop or Sell Items

[/glow]
4. Sophie's Enchants

←

[glow=lime]

Shop or Sell Items

[/glow]
Availlable Missions
None for now. Come back other day or in a few hours.
​
Last edited: