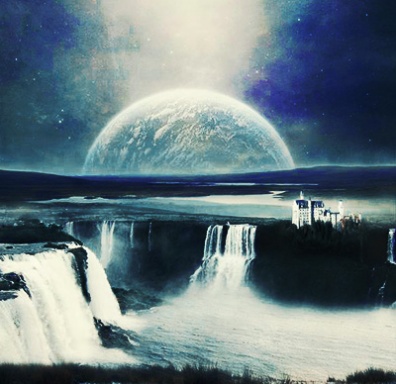 Best rper ever!
Original poster
Roleplay Invitations

One on One Roleplays, Private Convo Roleplays
Posting Speed

Speed of Light, Several Posts a Day, A Few Posts A Day, One Post a Day, A Few Posts a Week
My Usual Online Time

All the time.
Writing Levels

Elementary, Intermediate, Adept, Advanced, Prestige, Adaptable
Genders You Prefer Playing

Male, Female, Androgynous
Playing Style- Passive or Aggressive

I am an aggressive player, I can take a backseat but I do not like to be passive that often.
Favorite Genres

Fantasy, Horror, Action, Romance, Adventure, Drama
Genre You DON'T Like

Modern, Realism

So, I have a few issues lately with my partner and I do not know how to fix them. We are slightly different in the way we approach our roleplay posts. I am an advanced writer, and I love to write about my characters thoughts, their feels with descriptive exposition and planning out a direction for the plot. My partner gets on my constantly for fluffing up my posts, which I don't do because I think it is important as I have always written the headspace for my character.

They said that write the thoughts gives them "insight" into my character's head and he just wants the actions only written out, but I don't like that because it makes sense for characters to have feeling, thoughts etc that are not visible to characters themselves. I feel he believes this crosses the line from OOC/IC, even though he does not take this knowledge and apply the thoughts of my character as if his character knows them.

At the same time, he doesn't post enough about his character. Roleplay, to me, isn't just showing the person it is also telling the person. I feel this is a writing issue between us because his preference is no telling, only showing and I prefer to do both because roleplay is not the same as writing because you cannot know how the story plays how each way.