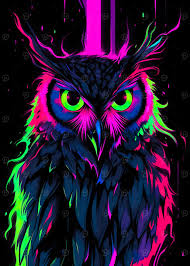 Owl Mom Summer
Original poster
ADMINISTRATOR
MYTHICAL MEMBER
This is just a quick opinions and thoughts poll!

In the "In Character" forums (fantasy, modern, etc) we have a prefixed call "JUMP IN". This prefix is supposed to be for all roleplays that DON'T require any sort of bios or approval. They might not even have an OOC. They basically mean "jump in and play" roleplays.


When you first saw the "JUMP IN" prefix, did you understand what it meant compared to our other Prefixes? (Like SEE OOC and PRIVATE) Did you have to look up information about it to know what it meant? Or were still confused about it up until just now?

If "JUMP IN" -is- a confusing phrase... What would you suggest for a prefix that would make more sense and be more clear?

I'd especially like the thoughts of our newbies, who saw the prefixes for the first time!