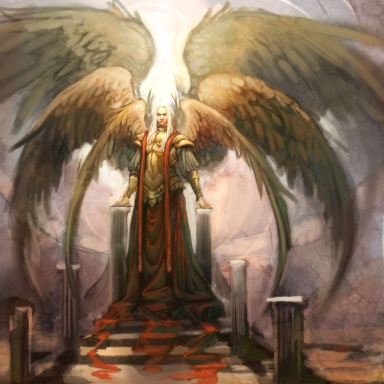 Fallen Archangel of Death
Original poster
Roleplay Invitations

Group Roleplays, One on One Roleplays, Chat Roleplays, Not Taking RP Invites at this Time, Private Convo Roleplays
Posting Speed

A Few Posts A Day
My Usual Online Time

I try to be active as much as possible, however I do have things I have to do as well as grades to maintain.
Writing Levels

Adaptable
Genders You Prefer Playing

Male
Playing Style- Passive or Aggressive

I can role either way depending on what my partner prefers.
Favorite Genres

Furry, sci fi, fantasy, yaoi, D&D, sex, etc...
Genre You DON'T Like

Willing to try anything new, I haven't found anything I don't like.

You are roleplaying as you're OC, no requirements. The setting is the apocalypse. (Biblical definition, Armageddon) Of course, Darksiders would be one of the closest thing to relate this roleplay idea to. Only, rather than a horseman, the fallen archangel and now cursed demon(incubus) Gabriel. If you would like more information, request a link for the book I have been writing and I will give it to you. I do hope there will be at least a few people interested in this roleplay. However, I do understand if the story is a bit too dark. Do keep in mind, most of humanity and life ingeneral has been wiped out and Heaven and Hell are at war.