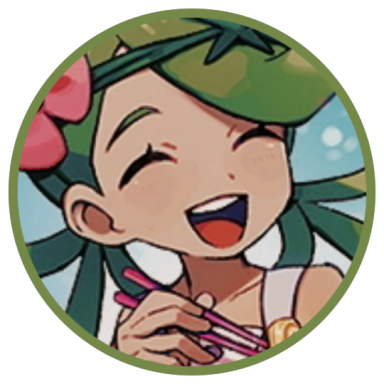 ~To a mystic place where tears won't cry~
Original poster
Roleplay Invitations

One on One Roleplays
Posting Speed

Several Posts a Day, A Few Posts A Day, One Post a Day
My Usual Online Time

3pm - 1am (GMT / BST)
Writing Levels

Beginner, Elementary, Intermediate, Adept, Adaptable
Genders You Prefer Playing

Male, Female, Transgender, No Preferences
Playing Style- Passive or Aggressive

- Bit of both, depends on the roleplay and my partner's preference
Favorite Genres

Horror, gore, bloodiness, monsters, supernatural, fantasy, romance, criminality
Genre You DON'T Like

Furry, boring high-school, slice of life genres that are bland and don't have some twists somewhere

Though he was prone to being stubborn, a characteristic he inherited from his strict parents, he did falter at the mention of the potential surrogacy; a plan that had seemed to become more likely when Neotoma hadn't shot the idea down in flames, and while Lysander could easily find someone else to help him and Imogen out, he had had his heart set on Neotoma for countless reasons - the main one being that he already liked the man and was more than happy to involve him in the parenting process if he grew attached. Hell, though the idea was a relatively new one, he had gradually grown excited by the potential for it to not only go ahead, but to share the process not only with his girlfriend, but with the halfling he wasn't afraid to admit he was attracted to.

Petulantly frowning once realising Imogen had a point (though he didn't want to admit it), he shrugged childishly in refusal to say anything else... though the fact he wasn't rattling on about Neotoma's execution was a sign that he had dropped the idea before it went any further. He knew that the kingdom appreciated the sort of leader he was, in contrast to the centuries of rule under his ancestors, and he didn't want to betray the trust instilled in him by following the behaviours of the past. While his people were in favour of overtaking the other kingdoms and stamping down their authority over them, he didn't think mindlessly executing the citizens within their own kingdom would go down well; not now Imogen had pointed it out to him, anyway.

"...Right. Fine. You're right. Don't fucking boast about it, but you are right," he relented as he let himself relax, his arm snaking back around her waist to pull her close, a slightly annoyed sigh escaping when realising his urge to pull her close and smother her with kisses wasn't entirely appropriate with Themus lingering in the room. "He can stay in the dungeons tonight; I'll go and talk to him tomorrow. I just can't face him right now, I'd rather lay in bed and catch up with you."