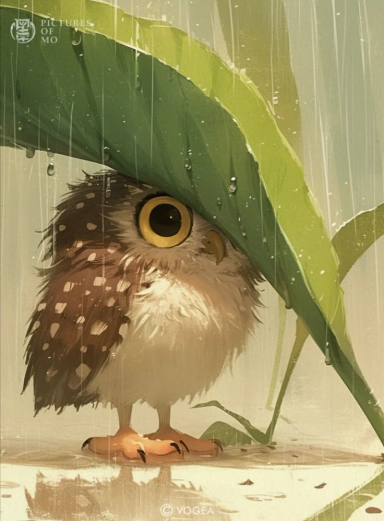 Owl Mom Summer
Original poster
ADMINISTRATOR
MYTHICAL MEMBER
DAYS OF VICTORIA
​
Victoria is a charming high class town just outside of London known for it's gorgeous landscapes and being host to the fabulous parties by Sir and Lady Wellington. Several families are in town for the spring season all in a twitter hoping they receive invitation to the Wellington's famed parties. However, behind the gay façade of the London socialites there is much gossip, not only about the Wellingtons but the strange habits of their fellow lords and ladies. Someone has lost their fortune, someone is out for revenge, and someone may soon meet their end. In Victoria, all is not what it seems!

You have been invited (or may even be uninvited) to Sir and Lady Wellingtons' Spring Masquerade. Please wear your most elaborate costumes and masques.
EVENT INFO
WHO:
Everyone is invited! Character Bios/Pics are not required, but totally encouraged! Post 'em if you got 'em.
WHAT:
This is 1882 Britain. You can play supernatural elements. I don't need things to be 100% historically accurate, but do stick to the theme and vibe!
WHERE:
Join us in the
DAYS OF VICTORIA
chat room. You'll find the link to our chats in the CHAT tab when it's time to play.
HOW:
This is a SOCIAL SETTING WITH IMPROVISATIONAL GAME MASTERING. That means the object of this roleplay is to interact with other characters, and from those interactions I will create a plot and story around you. There will be action moments, where strange events will happen and your characters will have to work together to resolve it. With this ChaRP "lol random" behaviors are discouraged -- what your character says and does will have in game consequences, so choose wisely!
My roleplays are
always
NEWBIE FRIENDLY
so even if you are terrible at roleplay or have never participated in a ChaRP before, this will be easy for you to get involved in. :D Ask questions, let me know when you need help. I often give tips and direction out of character in the main chat room when people need a little direction.
EASY CHARP TIPS!
Try to show up a good 10 to 15 minutes before the ChaRP is to begin. That way you can read up on any important info, and it makes it easier for your GM to know how to start off the ChaRP when there's a head count.
Don't worry if another player is doing something similar to your idea. DO IT ANYWAY! Similarities and things in common happen in real life too. Everyone also plays differently, so two characters who are both "sweet and shy" will still end up being totally unique people. Two assassins could create a fun and interesting conflict!
Talking to other players about their character before the roleplay is a GREAT way to create connections and background for your own!
Post SHORT AND FAST. Charps are very quick pace and contain a LOT of players. Players can't wait 20 minutes for you to write a wall of text, and if there's too much text they won't be able to read it fast enough and will MISS details. If it takes you longer than two minutes to type your post, you are taking too long and might get lost in the action. This is an exercise in quick and concise writing!
Make sure your character name is mentioned in every post, close to the start of it if possible. This is especially helpful when there's many players, so we know who is playing what character.
Like in Real Life, a character may not be able to acknowledge or notice your character immediately because they are engaged in doing something else. (For example a new character walking in to the room, but the other characters arguing about muffins and do not see them.) Don't get discouraged if you go can't get someone to interact with you right away.
Just keep posting
and doing actions with your character, or even approach others who also seem to be idle and it WILL happen.
Do not take events in the roleplay personally or assume that bad reactions are because they think you/your character sucks. Everyone is playing a character and reacting to things as their character would!
Last edited: