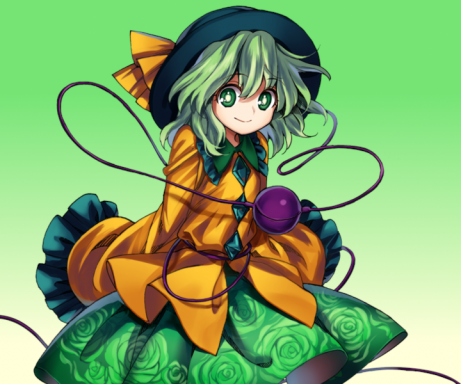 sludge of love
Original poster
DONATING MEMBER
Roleplay Invitations

Group Roleplays, One on One Roleplays, Private Convo Roleplays
Posting Speed

Speed of Light, Several Posts a Day, A Few Posts A Day, One Post a Day, A Few Posts a Week
My Usual Online Time

6 - 10 PM, Eastern Standard Time
Writing Levels

Intermediate, Adept, Advanced, Adaptable
Genders You Prefer Playing

Male, Female, Futanari, Androgynous, Primarily Prefer Female
Playing Style- Passive or Aggressive

tba
Favorite Genres

Magical, Scifi, Action
Genre You DON'T Like

Furry, realism

Hi all,
I've been tossing around the idea of an RP version of a dating sim game for a while now. To help myself create it, I figured I should get a good idea of what someone would be thinking when they see the words "dating sim RP" and what their idea of the concept is. So, I'd love if people could answer the following questions:
What do you think of when you hear the words "dating sim RP"?
Does it sound slice-of-lifey or dramatic?
Do you consider it pure romance with minimal or no additional elements? Or is there room for another genre or even two?
How would you want to play it? (Would your character pick one love interest and pursue that person solely? Would they do a short RP with one love interest, finish their route, and then reset the timeline to pursue another? Would your character date all of them in a big harem?)
How important is the idea of "wish fulfillment" in a dating sim RP?
Looking for different people's perspectives on this concept.