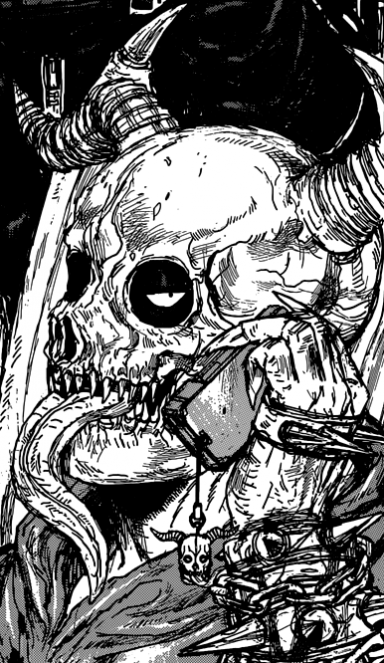 Child is born, with a heart of gold
Original poster
FOLKLORE MEMBER
Writing Levels

Adaptable
Genres

I'm wary of magic with lots of rules.
The wind in general seemed to be picking up again, a gentle howl making its presence known past the cheers of the parade below. Sand and confetti were mixed with the dry wind, the several sheets of reflective paper shining brightly as fluttered past them. Ailis pulled her head back onto her neck so that she could hold her weapon with both arms. The air was becoming tense between the three of them, each understanding that the other didn't intend to just let them walk away. There were no words shared for a minute straight, just glances swapped between several pairs of eyes.

"If only you listened." The lamia sighed out suddenly, breaking the silence in one fell swoop. In a burst of motion they slithered backwards to the opposite edge of the roof, revealing a number of flechettes balanced between her knuckles that she quickly fanned out in their direction.

"New plan!" Ailis shouted, suddenly turning and tackling the little architect off the edge of the short building. "Nibbles!"

The little nightmare seemed to know exactly what to do, instantly becoming much larger in size from Jade's shoulder. He expanded into an amorphic mass of shadows, reaching forward as they approached peak velocity. Nibbles had them both swallowed in his form just moments before impact, its dark essence feeling a deadly cold against their skin. On impact nibbles flattened like a lump of clay before bouncing like a ball of rubber and spitting the two of them out onto the alley floor without much fanfare.

Ailis quickly rolled onto her feet, quickly sliding over to the architect. Judging by the way she tucked the arbalest close to her chest suggested a degree of history with stunts such as this. "We can't hurt her." She explained. "There's consequences fer reapers that take a life before they're due. We're gonna race fer our target an' get out before crazy snake lady gets us."