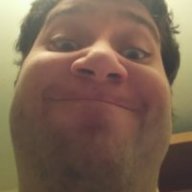 Previously Gwazi Magnum
Original poster
I originally assumed this was already planned, but since enough people have asked for specific Tabs and the answers have always been "Yes/No" and not "When we add custom tabs you can do this yourself" I figured I should ask.

Does Iwaku plan to give people the ability to add custom Tab's to OOC's?
So we have more than just overview, cast list, rules and thread?

If not, consider this me proposing the idea.